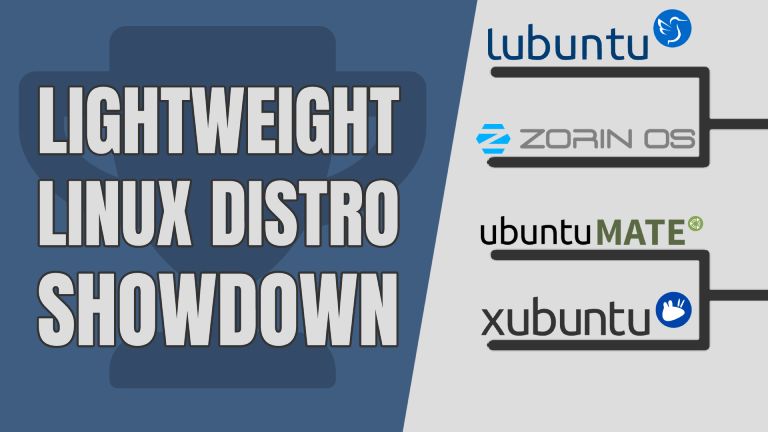 As a Linux user, I was recently in search of a Linux distribution (distro) that is lightweight and runs efficiently on a virtual machine or a physical machine using minimal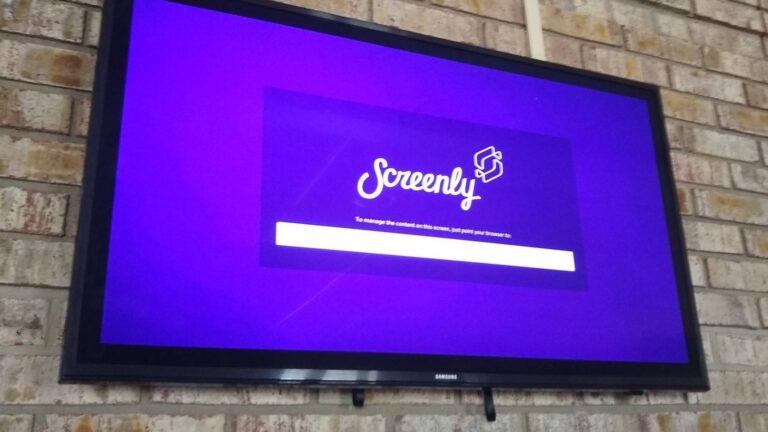 Screenly OSE is an, open source, digital sign solution that is purpose built for the Raspberry Pi. This can come in handy in any situation where people gather, business, shop,
Slimbook debuts a pair of 'essential' Linux laptops with affordable price tags. Specs, photos and details inside.
Read More »