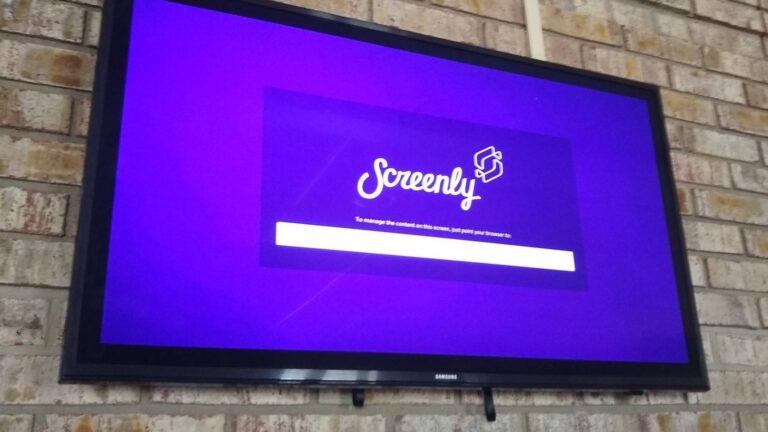 Screenly OSE is an, open source, digital sign solution that is purpose built for the Raspberry Pi. This can come in handy in any situation where people gather, business, shop,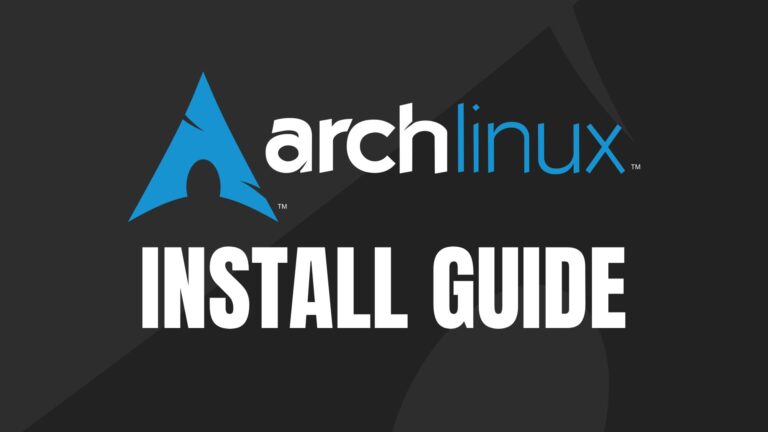 The installation of Arch has been and continues to be a rite-of-passage within the Linux community. Although there are many guides that discuss the steps needed to install Arch Linux,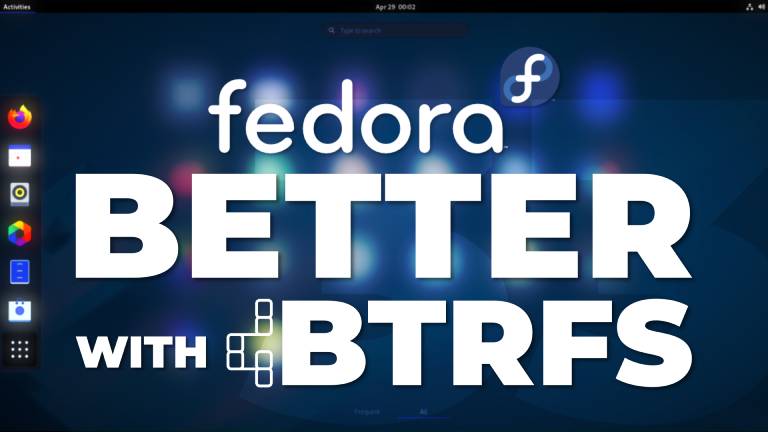 Is Fedora building a better future for users by adopting BTRFS? Test drive it now with the Fedora 33 Beta.
Read More »