As more and more devices become built on ARM technology, there has been a dramatic rise in Linux distributions starting to support the technology for single-board computers, mobile, and desktop computers. Of course, Linux as a whole has been leading the charge into the reduced instruction set (RISC) world, of which ARM is a particularly popular architecture. This has caused many popular desktop Linux distributions to spin off specific images for ARM devices instead of the usual x86_64 chips that dominate the desktop computing world.
This week, another distribution joined the ranks of those progressive distributions and it's one of my personal favorites–Endeavour OS. You might know the project as a rebirth of the once-popular Antergos distribution, who unfortunately shut the doors on their Arch-based operating system last year. The removal of Antergos sparked many loyal users to continue on with a similar ethos and built the foundation of Endeavour OS.
Endeavour OS takes a very unique approach to the goals of their distribution compared to many popular distributions out there. Instead of attempting to make the distribution simple and user-friendly like many Debian and Ubuntu-based distributions have (and even the extremely popular Manjaro), Endeavour encourages users to utilize the distribution as a learning ground to break into the more advanced areas of the GNU/Linux operating system. The main focus of Endeavour is community–when you get stuck with something in the distribution, there is an army waiting to help out in the official forums!
For instance, instead of shying away from having users in the terminal by abstracting its use away in GUI helper programs, Endeavour encourages the use of the fundamental tool as a way of becoming more familiar with the nuts and bolts of the operating system. This is partially because Endeavour is an Arch-based distribution that attempts to stay as close to pure Arch Linux as possible, while providing a much easier to use graphical installer. So, Endeavour is in the unique position of providing an easy install process to get the system up-and-running, while also leaving much of the actual configuration up to the user in the Arch way.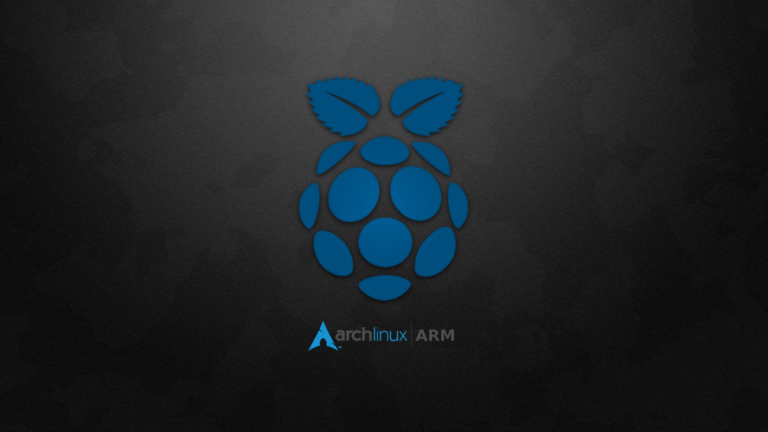 Now, Arch Linux on ARM devices is not a new idea by any means. In fact, there actually exists a specific project, Arch Linux ARM, to bring the popular minimalist distribution to the rapidly growing architecture. In addition, Manjaro, the most popular Arch-based distribution today has an impressive portfolio of support on many ARM processors, especially those utilized by the Raspberry Pi series of devices as well as the groundbreaking PINE64 suite of devices. This has spun off into specific Manjaro images for the PineBook Pro (and is the default that ships with it), the PineTab, and the PinePhone, where Manjaro support multiple different environments including UBports' Lomiri, KDE's Plasma Mobile, and Purism's Phosh.
From the official announcement post by the Endeavour team:
"Theoretically, Endeavour OS ARM can run on any ARM devices, but we recommend an ARM device with the following specs:
The device must be supported by Arch Linux ARM
A Quad CPU with 1.5 GHz and up
At least 2GB of RAM
Two USB 3.0 ports for external drives and possibly additional USB 2 ports for keyboard, mouse, etc.
A 1 Gbit ethernet connector
Other than the first specification, having less than the above specifications do not rule out an install wouldn't work. A 10/100 Mbit ethernet or only USB 2 ports would only mean that performance could be affected on certain operations."
As of this writing, there exists manuals for several pieces of hardware including the Pinebook Pro, the RockPro64, as well as other PINE64 devices. With these ARM images comes a slightly different install process than what you would expect with the x86_64 Endeavour OS image. There are two distinct phases of the install including installing the Arch Linux ARM base and running another script which guides through the Endeavour OS install as a desktop or headless server. As with the X86_64 version of Endeavour OS, the ARM installation also gives a choice of desktop environment including Xfce, GNOME 3, KDE Plasma, Cinnamon, Budgie, LXQt, MATE, and the i3 window manager.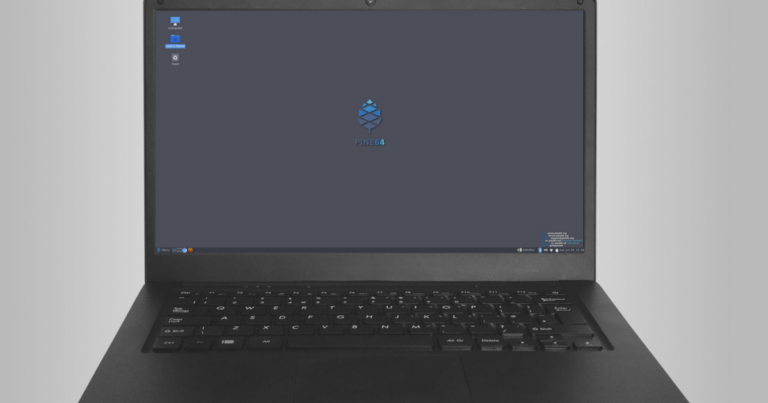 This is an extremely exciting moment for the Endeavour team as well as their loyal user base. I know that I will be installing it on my Pinebook Pro as soon as I get some extra time. I want to give a huge thanks and congratulations to the hard working Endeavour OS team for committing to explore other avenues, like ARM, with their awesome distribution!
If you would like to learn more about the Endeavour OS ARM release (as well as their normal September update), you can find the link here. If you would like to install Endeavour OS ARM on your device, you can find a guide at their dedicated ARM page here. Moreover, you can follow along with the Endeavour team through Twitter, Mastodon, Telegram, and their official forums.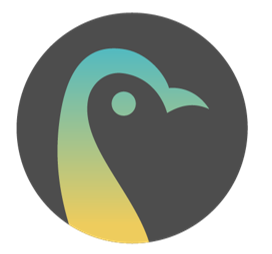 This article is an excerpt from Issue 24 of Linux++
You can read the full issue by going here.