To many people in the technology field, Red Hat is synonymous with Linux and open-source technology. There's a good reason for that–they're the largest enterprise Linux company in the world and they don't just talk about the benefits of open-source–they embody the philosophy…to a T. In fact, it could be said that Red Hat owns no Intellectual Property (IP) because all of their software is developed in the public eye as open-source software, relying on a support contract-based model for financial profit.
After a massive acquisition by IBM last year, many predicted that Red Hat would focus even more heavily on cloud-based and containerized products, so it wasn't a massive surprise when they announced the unveiling of the Red Hat Marketplace earlier this month. What is a surprise is just how handy and well-designed this tool is even as an initial release product. From Red Hat's official announcement:
"Red Hat Marketplace is a one-stop-shop to find, try, buy, deploy, and manage enterprise applications across an organization's entire hybrid IT infrastructure, including on-premises and multicloud environments.
Red Hat Marketplace Select, a private, personalized marketplace experience, is also available for enterprises that want greater control and governance with curated, pre-approved software for more efficiency and scale."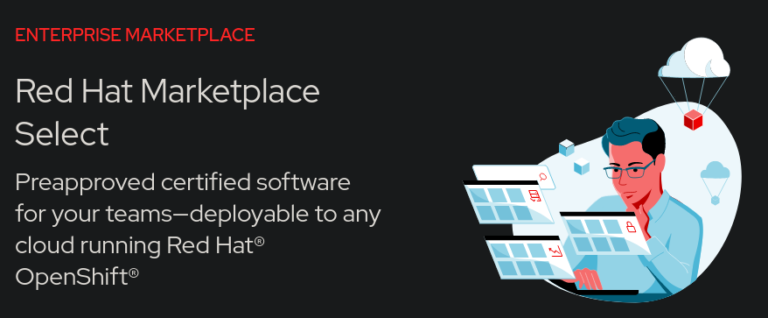 The marketplace has a wide variety of certified software for any cloud running Red Hat's OpenShift container platform from several different essential software categories including artificial intelligence and machine learning, developer tools, networking, security, application runtime, integration and delivery, big data, logging and tracing, storage, databases, monitoring, and streaming/messaging platforms.
I expect that we will continue to see more offerings from IBM and Red Hat to ease the barrier to entry for containerization efforts, like OpenShift, as they maintain their role as a leader and innovator in the burgeoning space. I want to congratulate Red Hat for the awesome work on such a powerful and easy to use tool. Red Hat certainly knows how to make developer's lives easier!
In other news coming out of the Linux-focused company, it was recently announced that their annual Red Hat Summit event will take on a new format starting in 2021. In the wake of the COVID-19 pandemic, many companies have had to rethink and re-engineer their efforts in order to keep their employees and customers safe in a time of uncertainty. Consequently, many conferences, a place for like-minded people to gather, discuss, and listen to the top experts in the field speak about exciting new advances in that particular field were forced to cancel their activities or pivot to an online format.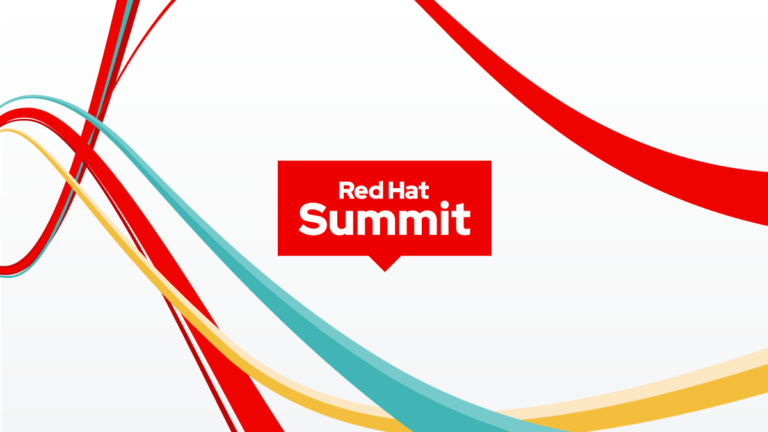 The popular Red Hat Summit was no different. The decision was made early by Red Hat to take their annual gathering online for the benefit of attendees, speakers, and employees alike. However, this dramatic shift in conference technology has sparked some at Red Hat to look at the current format of the Summit and envision how it could be improved in the future. From their official announcement post:
"We could take the same approach with Red Hat Summit next year [2021], it would certainly be the safer and simpler option. But that's not Red Hat. Instead of repeating what we've already done we've decided this is a good time to explore new worlds and build on our successes while also trying new things.
We're pleased to announce that Red Hat Summit 2021 will be a three-part experience that includes two virtual components in the spring and summer and a series of in-person events later in the year!
What energizes us most about this new hybrid approach to Red Hat Summit is that it will enable us to be more inclusive and engaging throughout the year. Bringing more customers, partners, technology industry leaders, and open source enthusiasts from around the world together means we can provide more opportunities for innovation, collaboration, and learning."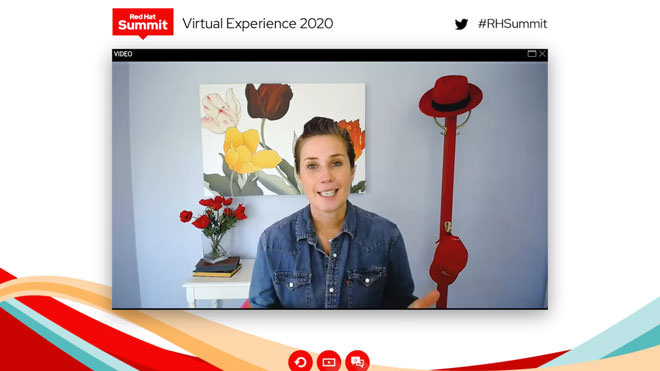 Though the possibility of a continued lock down state due to COVID-19 is certainly on the table for 2021, it's inspiring to see the enthusiasm from Red Hat in expanding their once a year event into multiple meetings throughout the year, allowing many more to participate than ever before in the open source leading initiatives by Red Hat and their partners.
So, what will Red Hat's event timeline look like next year? Currently, the new initiative is still in a constant state of flux, though some details have been nailed down as of the time of this writing. It all starts on April 27-28, where Red Hat will host a virtual event that details the most compelling news and announcements coming out of the company (and open source community beyond), which will include Q&A sessions, titled "Ask the Red Hat Expert", in order to get direct access to engage with some of the leading engineers and developers from the company.
A couple months later (June 15-16), another virtual event will be held…and this one is presented as a technical deep-dive into Red Hat's major software solutions and platforms! The virtual conference will have different tracks devoted to a variety of areas in the software stack including cloud computing, containerization efforts, Kubernetes orchestration, and advances in the Linux kernel and greater ecosystem. Like the previous event, this will hold virtual "booths" in order for attendees to engage with the leading experts from Red Hat in the technical track of their choice.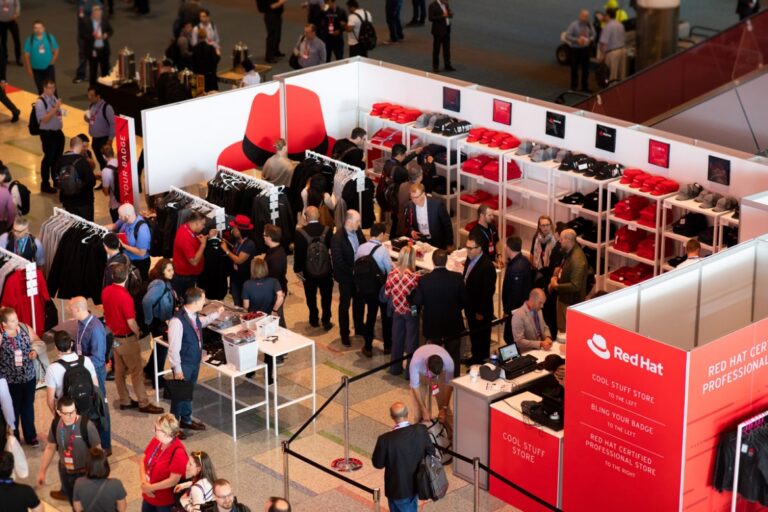 The year rounds out with the main event taking place sometime in Autumn 2021. This will include several in-person, small-scale events where attendees can get the physical experience of the pre-COVID conference by networking, participating in hands-on, interactive sessions including labs, demos, and training as well as meeting other Red Hat users or open source enthusiasts. In addition, these events will give attendees the chance to speak one-on-one with the experts at Red Hat to discuss possible uses of the latest, cutting-edge offerings for their business or personal lives.
This is really exciting stuff coming out of Red Hat. Though the Red Hat Summit this year was extremely smooth and well-thought out, it is nice to see a hybrid approach being taken in the future in order to reach as much of their audience as possible. I want to congratulate Red Hat for making a progressive move that will benefit everyone in the community greatly going forward. So, will I see YOU at any of the Red Hat events next year?
If you would like to learn more about the Red Hat Marketplace, you can find additional information here. If you would like to read the official announcement post from Red Hat regarding the 2021 Summit format change, you can find it here. In addition, if you would like to check out some of the incredible presentations from this year's Summit, you can find them recorded here.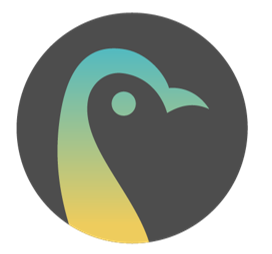 This article is an excerpt from Issue 24 of Linux++
You can read the full issue by going here.