The openSUSE project has long been a shining example of how an enterprise Linux solution can be implemented into a free and open source operating system for users who are using desktops or small systems, without the need for official, paid support. The project started in October 2005 as a beta release for SUSE's official SUSE Linux 10.0.
It has continued on as a free and open source version of SUSE Enterprise Linux Server (SLES) and has two different modes of update delivery. The static release, known as Leap, brings major updates every 12 months (approximately). The rolling release, known as Tumbleweed receives continuous upgrades as soon as they are made available in the SUSE repositories and can sometimes serve as a testing ground for new and cutting edge software before it is included in SUSE Enterprise Linux.
Earlier this month, openSUSE announced the release of Leap 15.2, the next iteration in the static release series. With it comes a ton of new features and upgrades that have been tried and tested against the Tumbleweed repository. Of course, one of the most important upgrades is that of the Linux kernel itself, moving from version 4.12 to 5.3.18. This is the same kernel used in SUSE Linux Enterprise 15 Service Pack 2, allowing for the same security practices between the free and enterprise versions.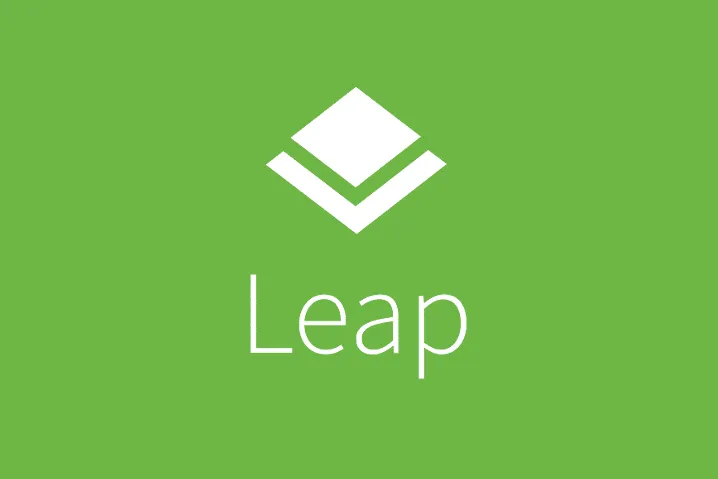 Some new improvements found in Leap 15 with kernel 5.3 include support for AMD Navi GPUs, new IPv4 addresses, RISC-V code improvements, and compatibility with Intel Speed Select, which is used in Intel Xeon servers. Therefore, Leap 15.2 is available for a variety of processor architectures including amd64, ARM (aarch64, ARMv7), and PowerPC. In addition, Leap 15.2 can be run on physical hardware, virtual machines (as the host and guest), and in many different cloud computing platforms like Amazon's AWS (Amazon Web Services) and Google's GCP (Google Cloud Platform).
In addition, the GNU Compiler Collection (GCC) version 9 is available with Leap 15.2 along with GCC 8 and GCC 7. GCC 9 introduces many new improvements across the board including improvements with the Fortran compiler and OpenACC support for the C and C++ compilers.
Moreover, the dehydrated client has been added to Leap 15.2. The dehydrated client is a relatively simple bash script for signing certificates with an ACME-server, which is currently only implemented through Let's Encrypt (letsencrypt).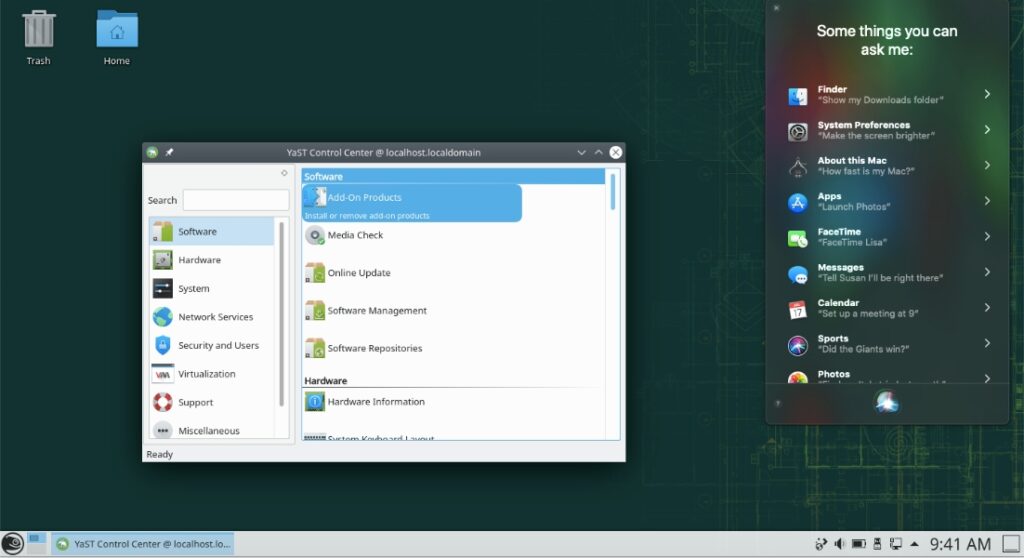 In addition, the default init system, systemd, continues on as version 234, which was implemented in Leap 15.0 and 15.1. However, many fixes and functionality from newer versions of systemd have been backported to version 234.
Snapper, the openSUSE tool for managing Btrfs and LVM snapshots, has improved support for scripting due to the new machine-readable output. Additionally, the libzypp plugin for Snapper has been refactored to remove Python dependencies, which should improve its usability in systems with very reduced package sets.
Moreover, the core configuration tool for openSUSE, YaST, has seen multiple improvements shipping with Leap 15.2 including splitting system configuration between /usr/etc and /etc, improved compatibility with the Windows Subsystem for Linux (WSL) platform, reworking of the YaST Network module to improve the stability of the module as well as keep the codebase consistent, integration for creating and managing a Btrfs file system that expands over multiple devices with advanced encryption technologies, a faster implementation of the Software Manager, functionality improvements to the NFS module, and the use of systemd timers to configure clock synchronizations in the NTP Client.
Other important software upgrades included in Leap 15.2 include PHP 7.4.6, LibreOffice Suite 6.4, Mozilla Thunderbird 68.5.0, Firefox ESR (Extended Support Release) version 68.5.0, VLC 3.0.7, Xfce 4.14, GNOME 3.34, Qt 5.12 LTS, KDE Plasma 5.18 LTS, Sway 1.4, KDE Frameworks 5.68.0, KDE Applications 20.04.2, and the latest version of Chromium.
Obviously, there has been quite a few improvements since the last release of Leap, and the upgrades listed above are only a fraction of what was implemented. Now, if you're running openSUSE Tumbleweed, you've likely seen these improvements drop in periodically, however, if you're on Leap, enjoy the awesome updates and useability improvements that come with 15.2.
I want to give a huge shout out to the openSUSE team who work tirelessly to continuously put out extremely high quality software in a very professional manner. Congrats on the release of openSUSE Leap 15.2 and I can't wait to watch the future of openSUSE unfold!
If you would like to check out the official release notes for openSUSE Leap 15.2, you can find them here. If you would like to keep up to date with the openSUSE project, you can find them on Twitter, Facebook, and their official news blog. In addition, if you would like to try out Leap 15.2 for yourself, you can find all of the download options here.
This is an excerpt from Linux++ Issue 21. You can read the full issue here.